Roku's streaming boxes, streaming sticks, and smart TVs have a reputation for being easy to use, but that doesn't mean every useful feature is obvious from the start. Dig a little deeper, and you'll find plenty of tricks and hidden features that make the experience even better.
Read on for some of my favorite Roku tips:
Install apps remotely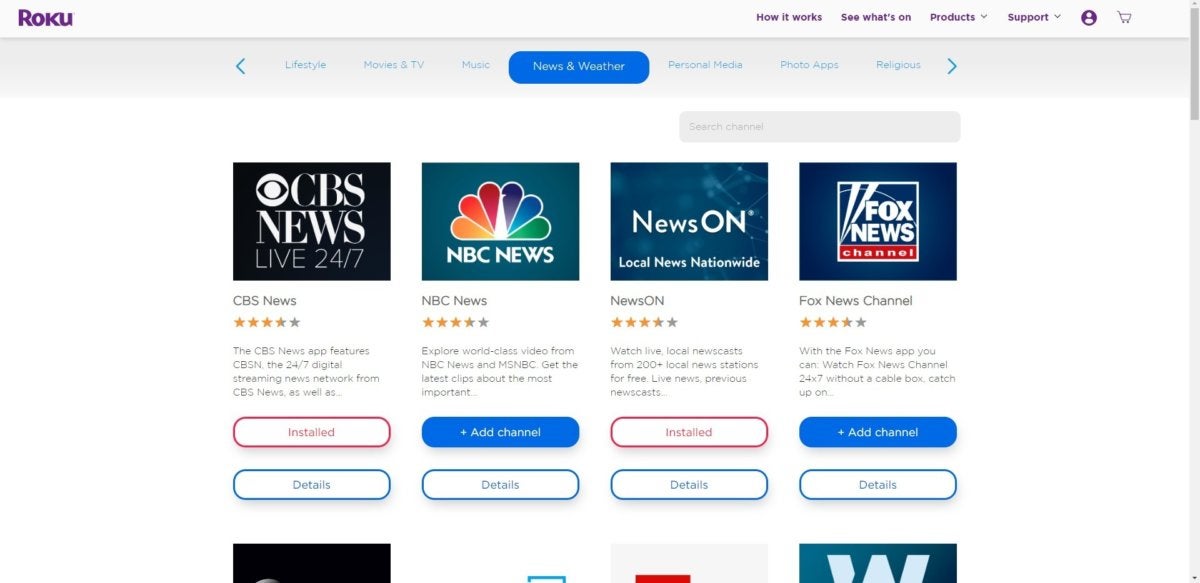 Installing all your favorite music and video apps can be a pain when you're setting up a Roku for the first time. Instead of thumbing around with the remote, use the Roku Channel Store website to install lots of apps quickly. Just log into your account, search for the apps you want, then choose "Add channel." You can also install apps through the Roku app for iOS and Android.